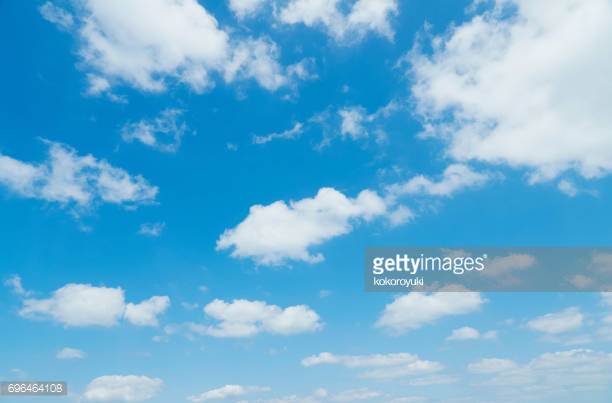 Katie Tutrone is a New York-based publisher, video creator, and social media manager.
She is a weather junkie, trying to make weather satire into an industry — an industry that died before it began. In her quest to make the most irrelevant (weather forecasting) even more irerelevant by telling yesterday's weather, she spends most of her days roaming the streets plotting out ridiculous, embarrassing scenarios to get on camera (i.e. making a stranger pretend to be a human tornado) and turning them into super short films for Instagram.
She currently works as a publisher at VICE News, handling all things video from script writing to running the VICE YouTube. Previously, she helped in the launch of CNN's Beme vlog-style video sharing platform, was a radio show host for WHRB 95.3 and worked in production management for MTV and VH1.
When she is not oggling over the atmosphere, she is beekeeping, dancing with her street jazz group, playing in a men's squash league, trying to bring back Vine, and method acting.
Katie is a graduate of Harvard University, where she studied psychology and theater. There, she was elected one of the school's "Fifteen Most Interesting Seniors" and was a 3-time national squash champion. She even convinced her interviewer that she was a psychic (self-proclaimed).
 
katherinetutrone@gmail.com
Also find me on social media: